Hi and welcome
This has been a long time comming!
and finnaly the day is here!
---
My younger brother has his website to share some of his music.
Guitar
Is his main passion!
And here is a little story to it...
As we often send us clips forward and backwards about what is going on in our lifes right now, he send me this one :
(Unsupported https://lbry.tv/$/embed/Billy-video/3dd7083fb53e7f77c0d8caf8a2aab0807c28671d?)
and if you can not see the Video here the Link
Or check it here...
It is a showcase of a new (or new to me hahah) style with a nice technic. It reminds me of classic music, I can imagine the orchestra with it, so epic. But this is just one part of his amazing skills and this is why we are here now.
Sharing some good music, inspire and get inspired, all about good vides.
---
Also here some nice frames from the skatepark.
Huge air!
the ramp certenly does the trick!
still a huge air!
Ollie north
here it is about geting the frontfoot as high as possible
verry risky trick
well performed!
Backside indie, frontside 180°
A combotrick
with a lot of air!
check out how high this is!
Indie big air!
anouther jump with insane hight!
How Epic is this serie!
All this is just a glimps!
---
A lot to follow!
Awsome behind the sceenes clips!
Epic jam sessions!
A lot of guitar knolage!
Ask Questions in the coment sections!
As this will be the frontend of his site you can ask him any questions directly and personal. Well publicly viewable but he gets the message and will be able to awnser it.
This is a grate opportunity to share some knolage and get inspired.
So make shure to check here and there
And at this point thanks to @engrave for the awsome easy to use website we use called dblog.org it is fantastic!
---
There is a fanpage!
You can buy me (and Billy Valentin) berries now!
Welcome to my OnlyFans BuyMeBerries (Hive Service) Supporters page!
---
So stay healthy and happy
Remember, we are one comment away from meeting each others
I am allways active in the comment section
Everyone gets a !BEER
AND THERE IS NEVER A COMMENT UNAWNSERED!
All images are photographs produced by @sandymeyer
Art helps to communicate and understand without words.
In a world where words are no longer valued as desirable, images speak clearly.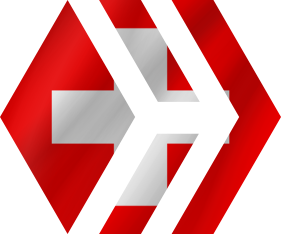 Want to delegate Hive Power?
Here you yan    

Support Artist directly by sending crypto to:

Bitcoin BTC
Ethereum ETH
Litecoin LTC
31uBp91DoZbRSVdHMV3fjEbrnHZ2aF2P1n
0x7919D5A8428Aab01c660176428b05C1B3776a6B8
MBGCbDzXrWXViYpTCAf2aYBodAuXwGrwei
tz1ULhuTLAWb7dTwNHZxmAXceCzJ1EixLBYN
Also use my link to join coinbase.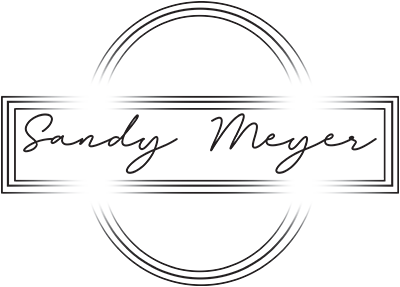 Ways to support the Photographer as well:
Best wallet for youre crypto!
https://www.coinbase.com/join/meyer_t0kx
Join with this referral and get 10 USD for free!
https://www.coinbase.com/join/meyer_t0kx
And I have twitter now so we can connect there as well!
Posted using Dapplr